Originally Posted: June 13, 2013

The original post is no longer available as Nickelodeon no longer has celebrity profiles or news postings.
How are your fact-finding skills? If you consider yourself a certified mystery-solver, then get ready to be put to the ultimate test! We're giving you a few truths and one fib about the butt-kicking Ryan Potter from Supah Ninjas. But can you tell what's bogus in the bunch? Prepare yourselves, 'cause it's time to play another round of Spy the Lie! Check out the facts below and spy what's false.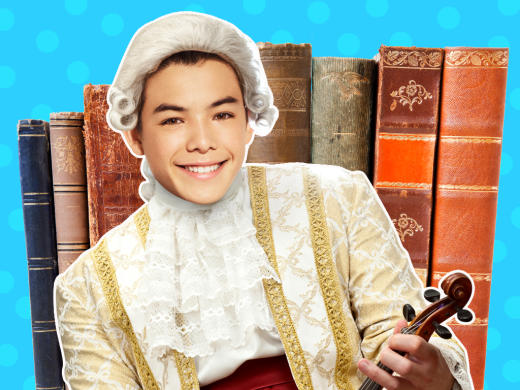 Spy The Lie:
Ryan is a HUGE fan of Mexican food!
He's a total baseball pro!
Ryan is an A+ history buff.
So do you think you know which fact is actually made-up? Guess now!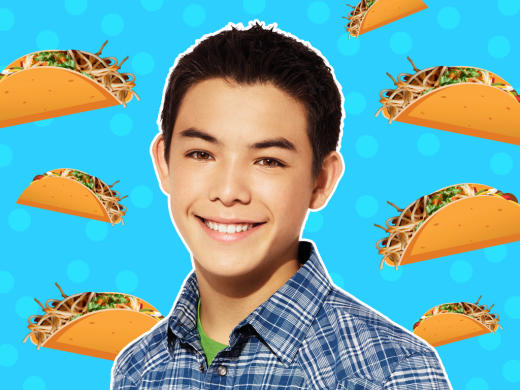 Time's up! Here's the truth. Ryan is a baseball mega-fan! "I love baseball and my favorite positions are center field and catcher," he told AOL Kids. But that's not all. The fact about him being a huge history buff? Yup, also true! "My favorite subject in high school is History," he continued. This is one ninja with some serious knowledge power. So then what's the lie? Well, Ryan's true cuisine love is NOT Mexican food! Leave the spaghetti tacos at home because Ryan's grub love is for Japanese sushi. Great work detectives! Now stay tuned for the next exciting round of Spy the Lie.