[Nickelodeon Banner]
Welcome to Remarkably Ryan's Nickelodeon Archive, where we will highlight every single project that he's been a part of under the Nickelodeon banner. Ryan Potter was on the underrated and often forgotten series, Supah Ninjas from 2011 – 2013 and such was employed with Nickelodeon from 2010 (filming Supah Ninjas) until Mid-2013 when he left after the cancellation of Supah Ninjas. Along with the projects we will highlight, we will gather any articles and press releases that he has been a part of as well to expand on his role as a Nickelodeon star.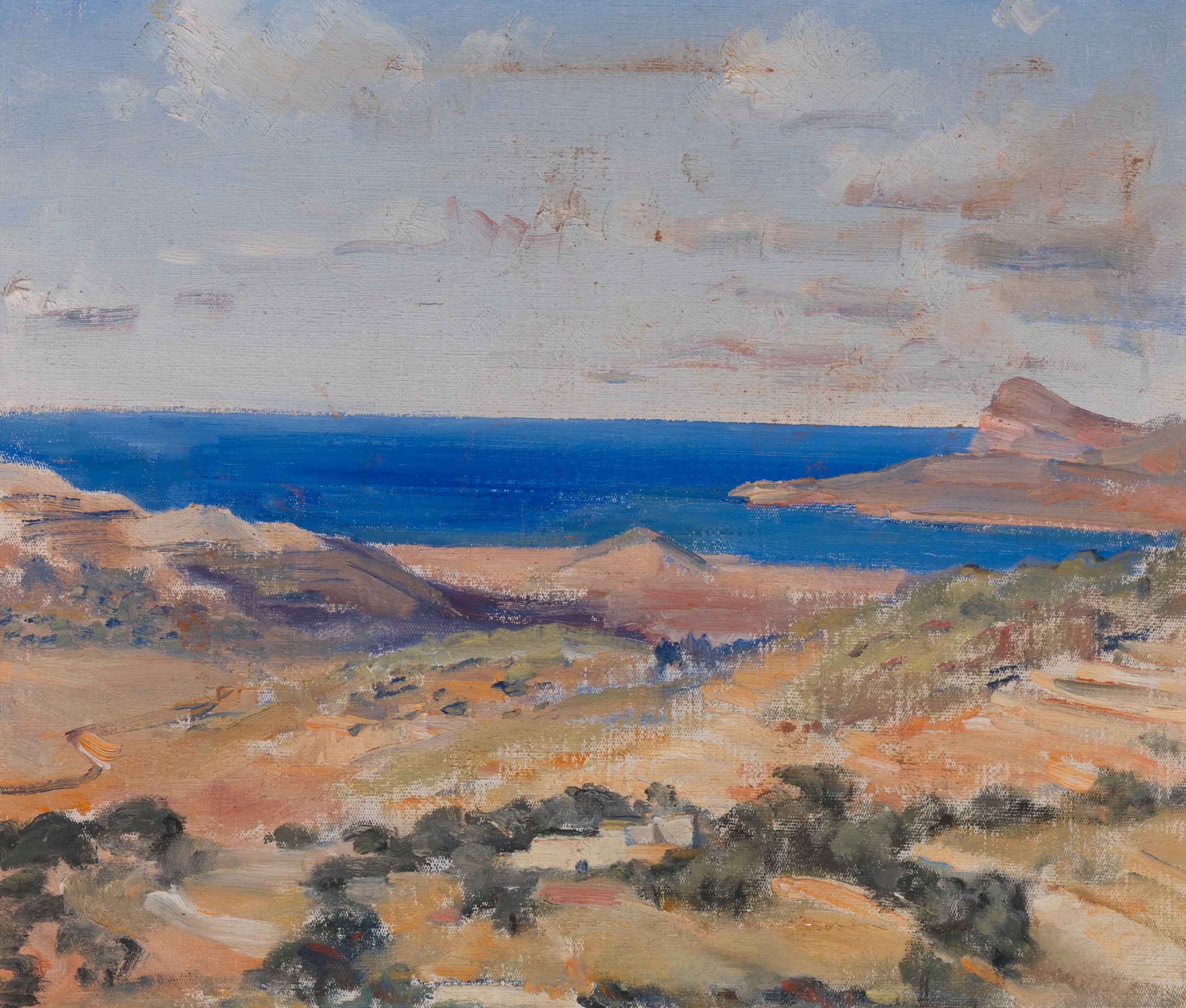 Interviews
Every interview that Ryan has done by himself or with the cast of Supah Ninjas during his time with Nickelodeon from 2011 until 2013.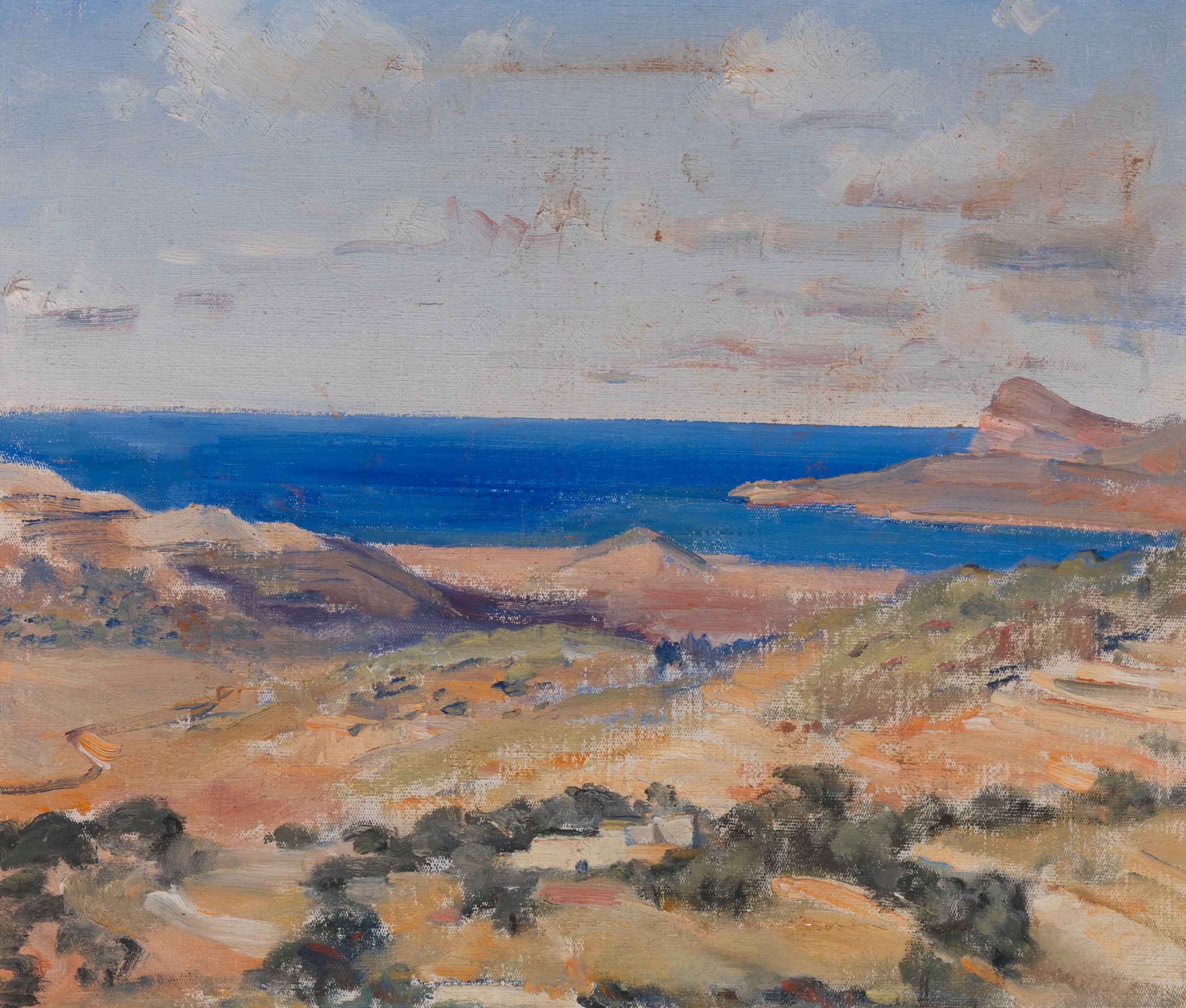 A collection of most of the News Posts that featured Ryan during his Nickelodeon stardom.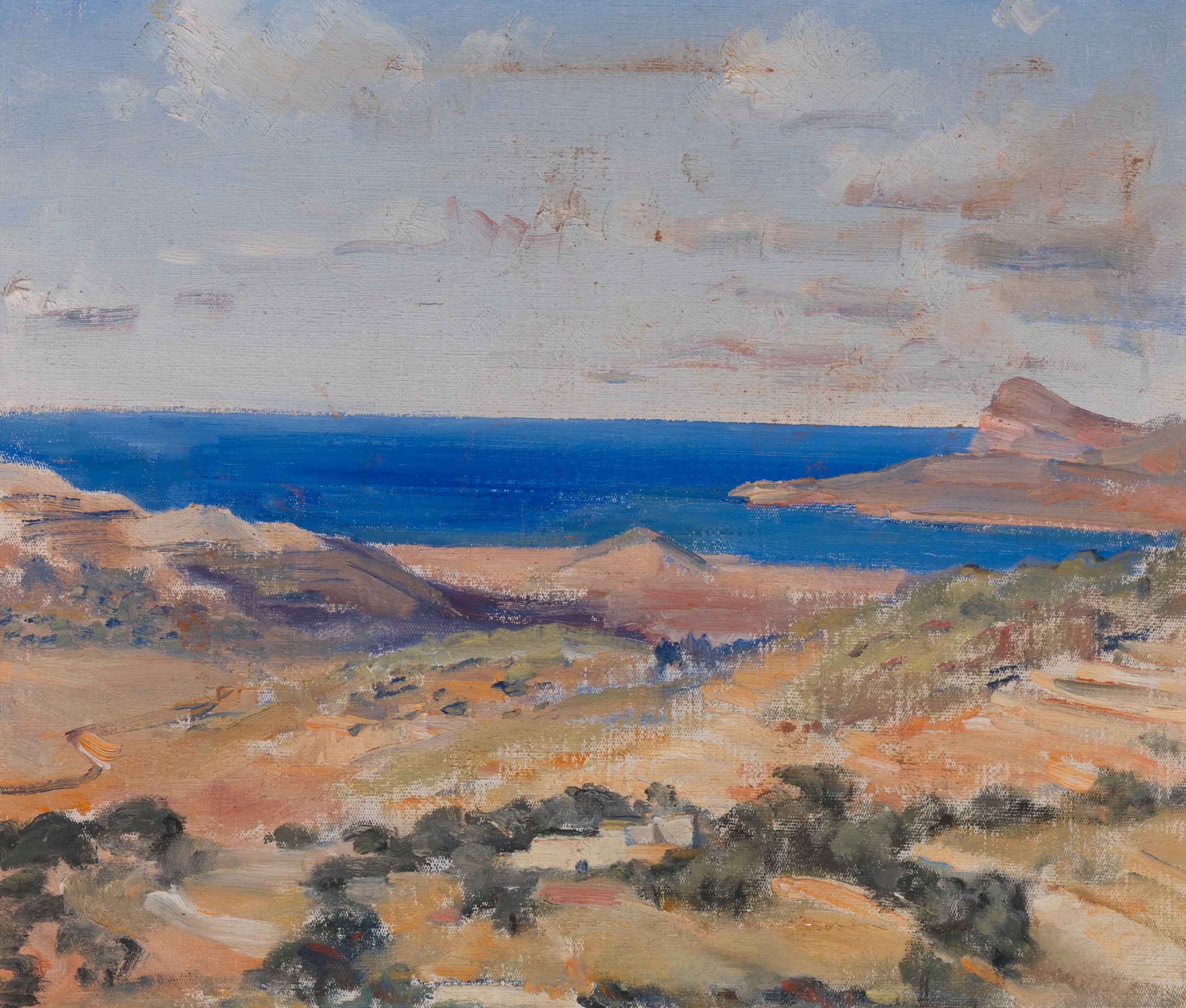 This will just highlight some information that was listed under Ryan's Nick.com profile which is now defunct.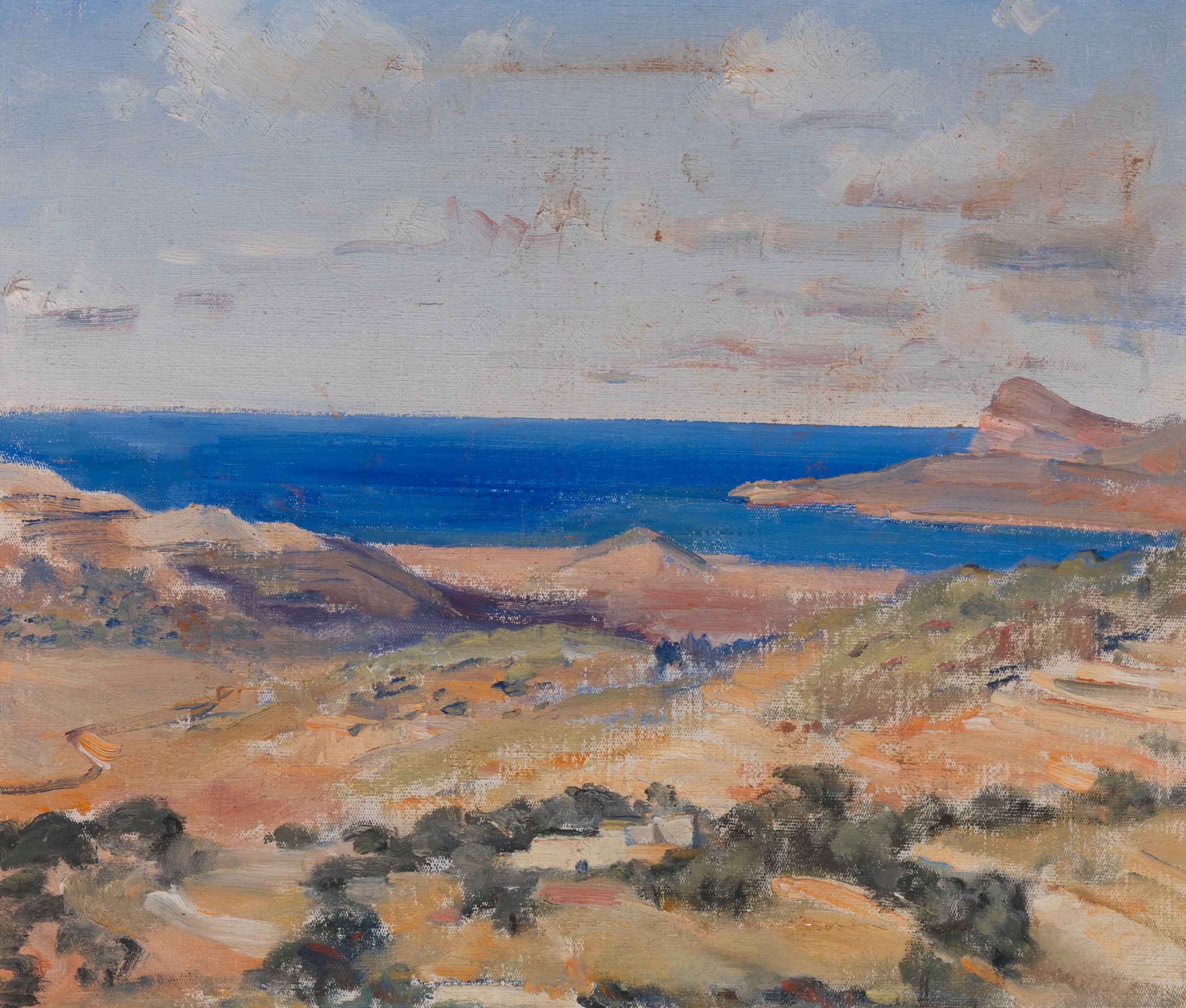 A collection of all the press releases that Nickelodeon released pertaining to Supah Ninjas and Ryan throughout his time at Nickelodeon.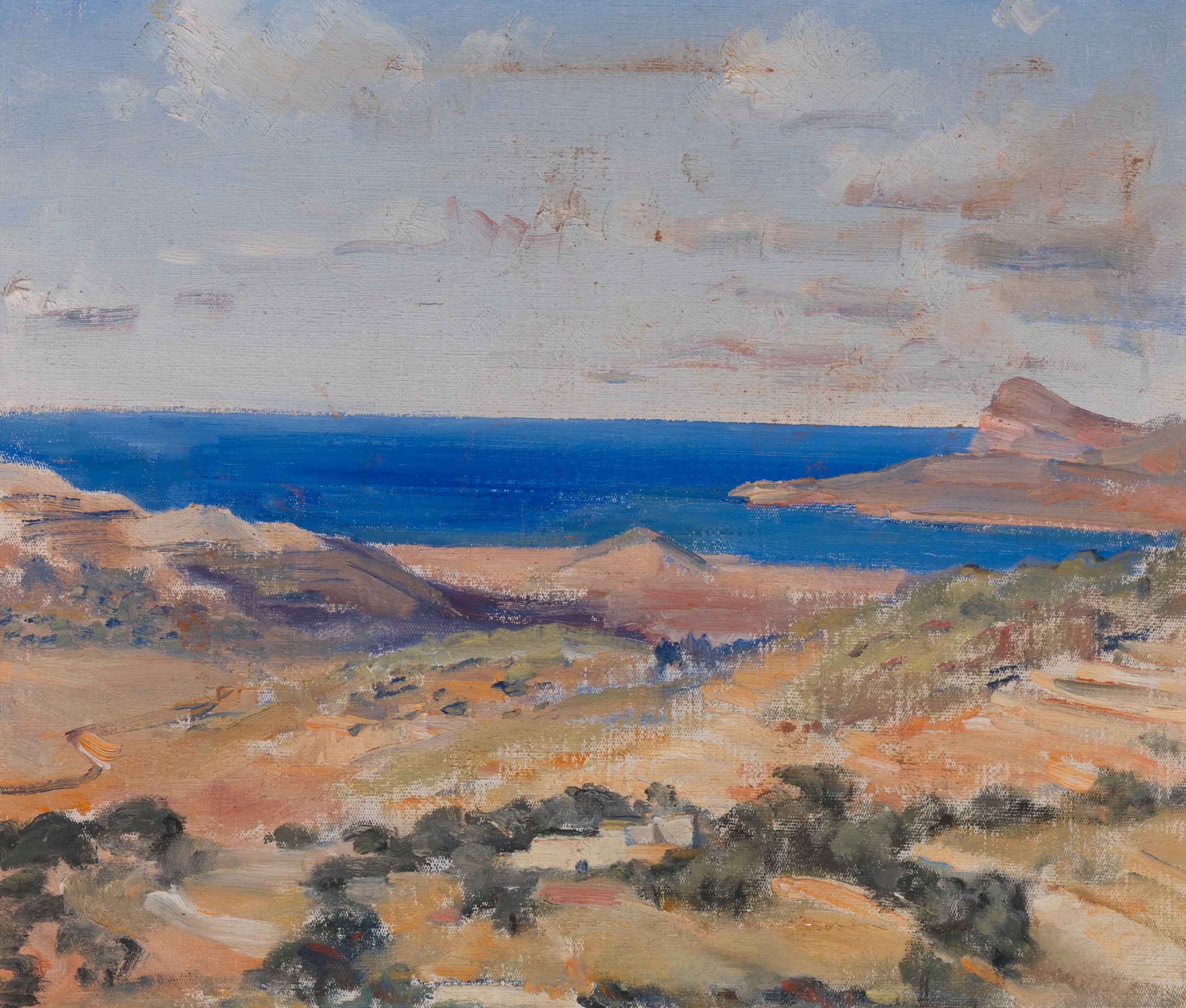 Project Rundown
Everyone knows that Ryan was apart of Nickelodeon, but do they remember him for more than just Supah Ninjas? Ryan has also appeared on various other shows while apart of Nickelodeon.