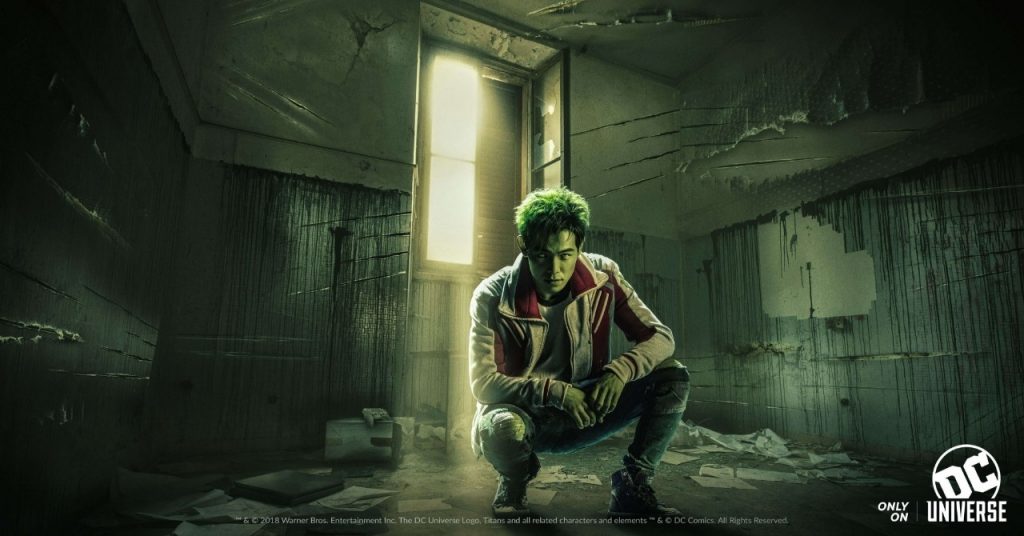 Today on the DC Universe's Live Stream that happened on YouTube, DC announced that it's streaming service which is titled DC Universe will launch and be ready for streaming on September 15th, 2018!! This is good news, although we will have to wait almost another month until we can watch Titans as that will premiere on October 12th, 2018!!!!!
Good news for fans attending New York Comic Con as on October 3rd, DC Universe's panel and booth will have a screening of Titans for fans who attend. Are you excited to see the show finally come to life and see our first look at Live-Action Titans??
You still have plenty of time to purchase a DC Universe plan for $7.99/monthly or $79.99/yearly. If you pre-order the yearly plan, you'll get an extra 3 months for free!