With the newest update coming to one of Disney's apps, Disney Heroes. They have now added all new heroes to go to battle with! Update 1.3 adds all new heroes from Big Hero 6: Baymax and Hiro. Coming along with them is also Moana, Aladdin and The Genie!
I'm so excited to being able to play as Hiro in the game!
"We didn't set out to be superheroes. But, sometimes, life doesn't go the way you planned. The good thing is, my brother wanted to help a lot of people. That's what we're gonna do!"


Hiro is a mid-line control hero! Hiro's hero chips will be available in the Elite Campaign on Servers 1-8.
If you're curious about his skills, you can also check those out as well below:
Megabot Call
Hiro summons his toy robot, Megabot*, to fight for him. Megabot stuns nearby enemies for a few seconds when it lands. It has HP and does damage with each subsequent attack.
*Hiro can only have one active Megabot at a time.
Megabot Spin
Megabot Spin
Hiro's toy robot, Megabot, can now do a spin attack that does damage to all enemies near it and slows their movement and attack speed for a few seconds.*
*Hiro's Megabot can use this attack every few seconds.
Microbot Stun
Hiro summons a Microbot pillar that deals damage to the furthest enemy and stuns them for a few seconds.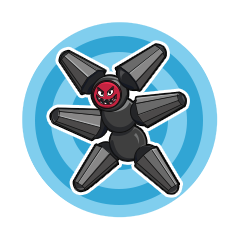 Analyze
Hiro and his toy robot, Megabot, have a chance to dodge attacks.