PREMIERE DATE: January 16th, 2012
FINALE DATE: August 3rd, 2012
RUNNING TIME: 12 Minutes
STATUS: Cancelled
CHARACTER: Fred's Best Friend
CHANNEL: Nickelodeon
SEASON(S): One
EPISODE(S): S01E09 / S01E14
Photo Archive // IMDb // iTunes // Amazon
Series Overview
Follow fast-talking, imaginative teen, Fred Figglehorn, on his hilarious adventures, ranging from sidesplitting babysitting adventures to crushes gone awry to the quest to be class president.
Full Cast
Ryan Potter as Bryan / Fred's Best Friend
Lucas Cruikshank as Fred
Jake Weary as Kevin
— Ryan's name in the show was never mentioned, but releases have him as Bryan.
Episode Overview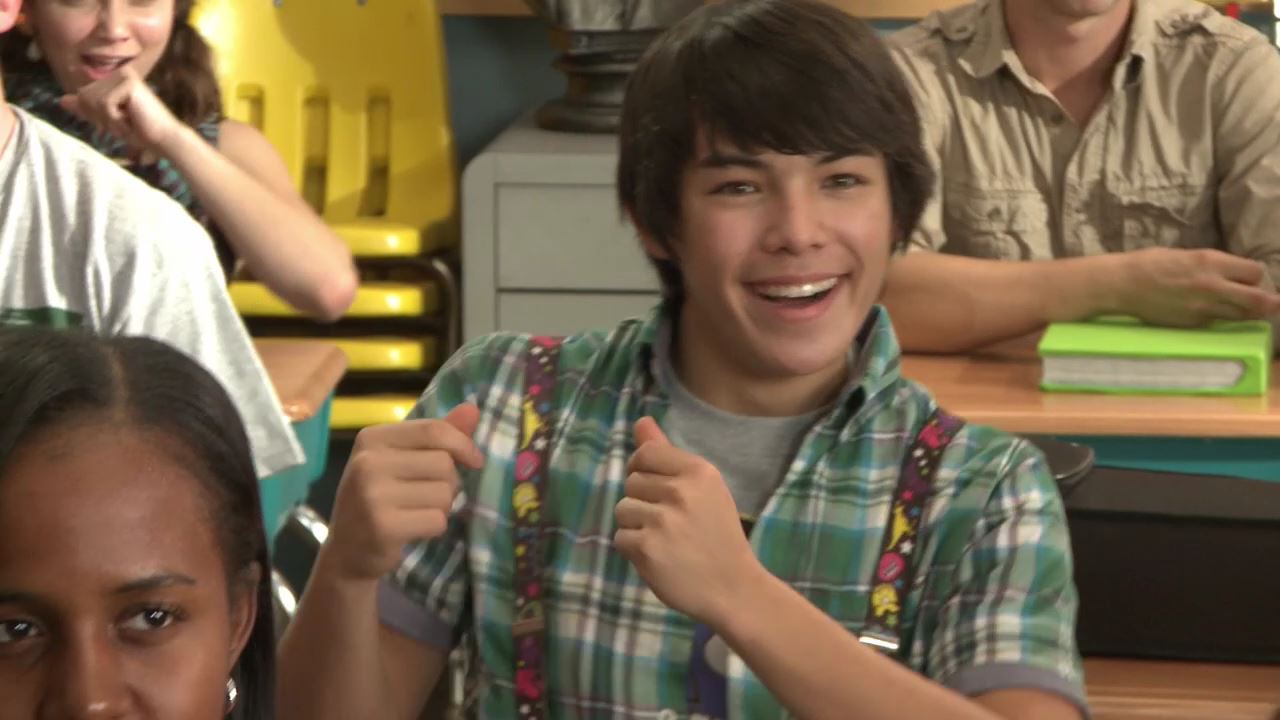 S01E09 — Best Fred's Forever
aired on: march 16, 2012
Fred finds an old keep sake box and discovers that he and Kevin were once BFFs. In the box are several embarrassing photos that Fred uses to blackmail Kevin into being his best friend for a day.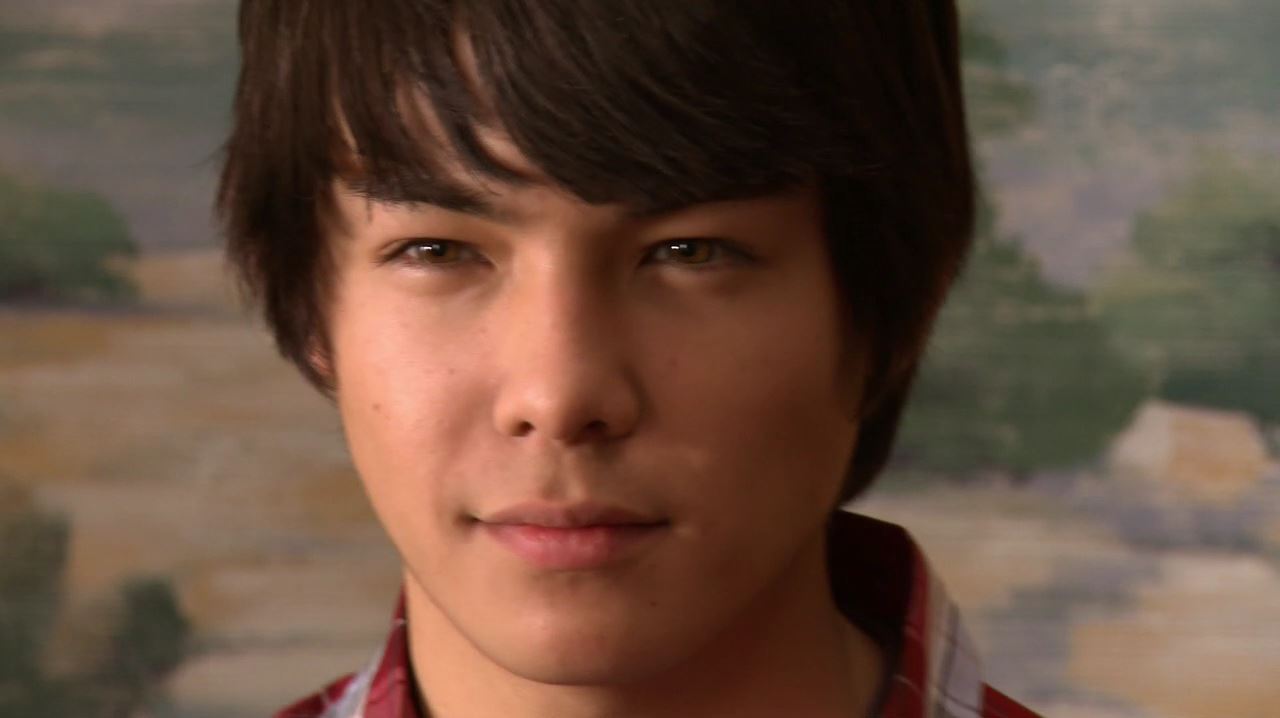 S01E14 — Fred's All-Nighter
aired on: april 23, 2012
Fred decides to pull an all-nighter to study for his History final. However, even with the best of intentions, Fred's study time quickly turns into a night of distractions.