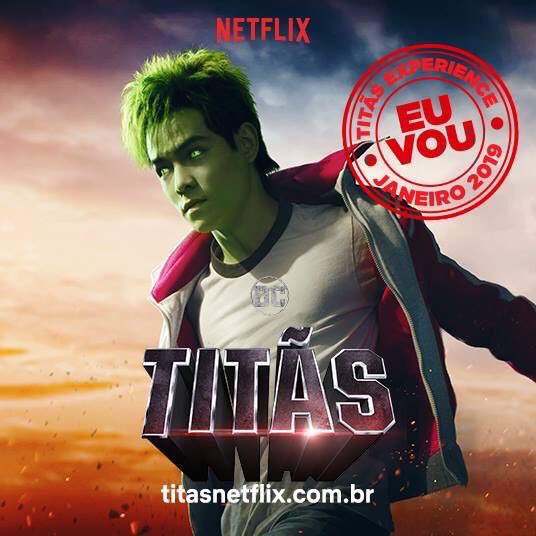 It's expected for Titans to begin filming on season two on March 20th, 2019 in Toronto and filming is expected to continue until September 9th, 2019! *Dates are subject to change for any reason*
The season is expected to pick up exactly where season one left off where Trigon forced Dick Grayson (star Brenton Thwaites) into a vision where he killed his former mentor, Batman. Embracing his darkness, Rachel Roth is forced to recognize the evil of her father and how he's affected her surrogate family.
It's also a nice thing that to keep in mind that the season two premiere is expected to be crafted from the original season one finale as they felt that it would be better to end the season on a cliffhanger from episode eleven.
Although Titans season two currently has no premiere date as of right now, if DC Universe follows the route of most shows where they have similar premiere dates in the same month as previous seasons; then we could assume a late 2019 release if not an early 2020 release!
All episode stills, screencaptures, behind the scenes and other photos pertaining to season one of Titans that feature Ryan Potter as Garfield Logan / Gar Logan can be viewed in our Photo Archive now!